Our six champion ribber teams will be competing for trophies and bragging rights for best ribs, best sauce and the most coveted award: People's Choice!
A panel of judges will determine the winners for best ribs and best sauce during a live judging competition at 3pm on Saturday afternoon.
Voting for People's Choice will take place throughout Friday and until 3pm on Saturday. Don't forget to cast a ballot for your favourite Ribber at the Volunteer Tent next to Heritage House.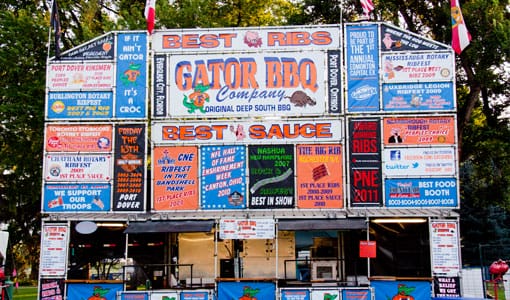 Originally out of Florida, but now in Ontario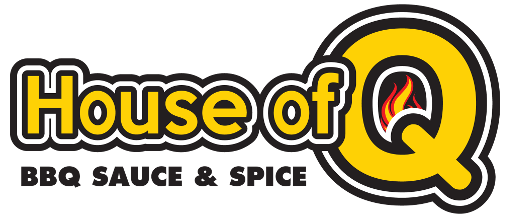 From Vancouver, British Columbia