2024 FOOD VENDORS COMING SOON
Thank you for your interest in becoming a Food Vendor at Ribfest. Please fill out this form  to be on the food vendor list for 2024. Thank you!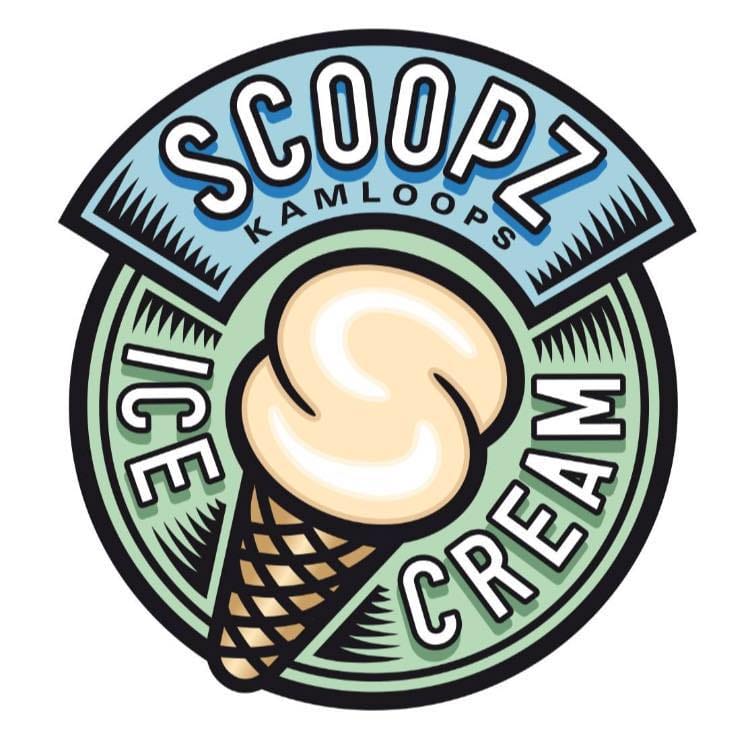 Your friendly neighbourhood ice cream parlour, a locally owned and operated business, SCOOPZ has become part of the community. A summer hot spot to cool off!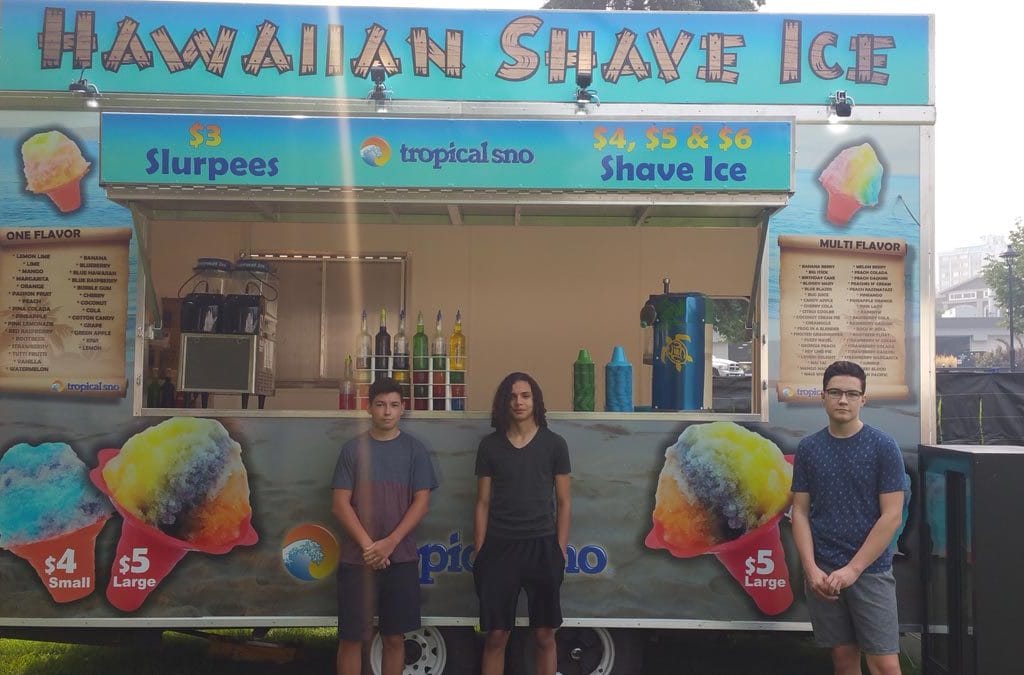 50 flavours of shave ice, pepsi products, slushies, candy bags

Lakeside Concession Mini Donuts
Donuts, smoothies, coffee/mochas, pepsi products

Indian Food (Vegan, Vegetarian, and Gluten Free)